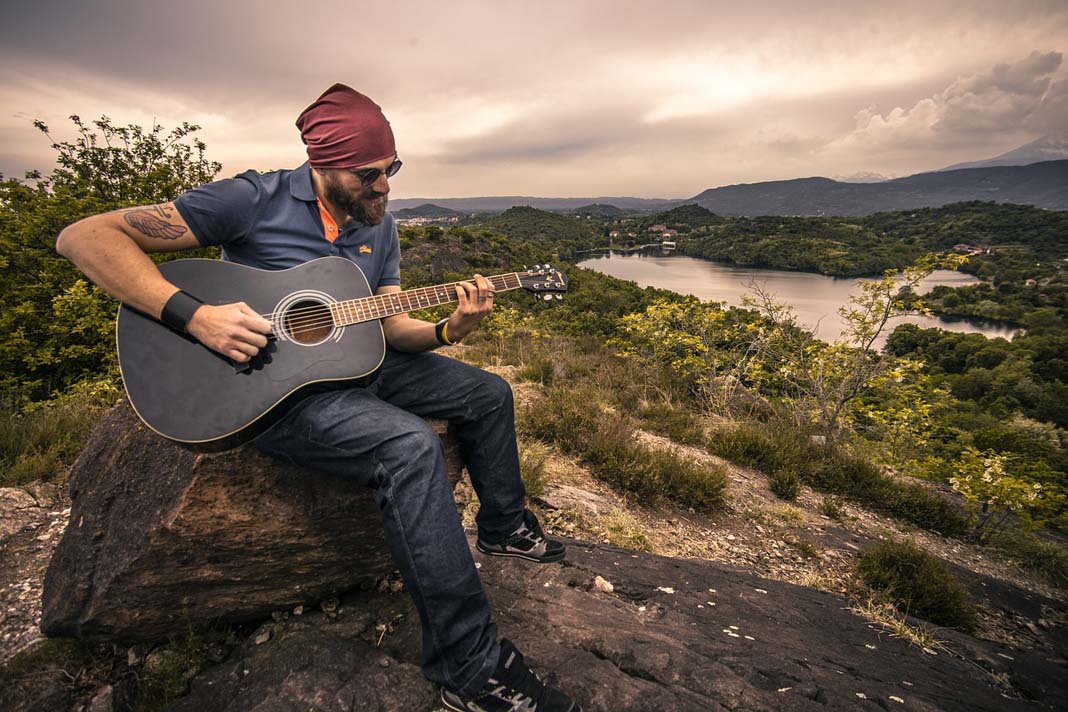 Today we launched into a new novel, Pax by Sara Pennypacker, along with thousands of other readers world-wide. We're connecting with other classes through a "slow chat" on Twitter, through comments on class blogs, and through conversations with other classes right in our own building.
We began with a Breakout, designed by Nova Scotia teacher Jeff Hennigar. To keep things interesting I added a Pigpen cipher and used a QR code to access some documents. We managed to solve many of the interesting multi-step puzzles and crack four of the five locks to get into the box. But alas the clock ran out on us. Just thirty seconds more, re-checking the order of that pesky four digit lock, and we were out! The images below are captioned (mouse over the bottom of each one) so you can follow the action. Note the "sad face" photo at the end. I secretly think my students prefer posing for it more than smiling for the victory shot.
All that thinking and team work generated curiosity about the characters, conflicts, and plot of this human and animal story. Huzzahnians, you have two things to tell us in your quality comment comment today: first about the Breakout, then about your predictions for Pax.
Refer to our commenting guidelines. Make it a good 'un!
Save
Save
Save
Save
Save
Save