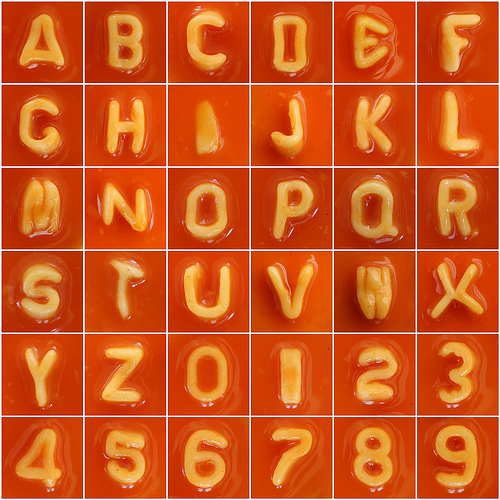 Welcome, new visitors from this year's Student Blogging Challenge!  To help you learn more about us, Huzzahnians are starting to publish their ABC of Me posts on their blogs.
[Missing links are from unpublished posts.]
Follow the links to find out who…
thinks artichokes look and smell weird;
is a fan of Messi from Argentina;
has driven in a Mustang convertible;
absolutely loves playing the guitar;
is a master of DIY;
knows what a katana is;
likes the colour of eggplants but not their taste;
is a Ravenclaw;
knows something about the octopus that I didn't know;
hates zombies;
traps her brother at the top of the teeter-totter;
loves hashbrowns;
doesn't like vanilla ice cream;
hopes to visit Italy one day;
thinks that the Xenomorph looks both creepy and cool;
has a unique collection of a certain reptile;
is a fan of bacon;
hates how onions make it look like you are crying when you chop them;
has held a baby kangaroo;
likes the quality of Rawlings baseball gloves;
knows sign language;
has seen elephants in Florida;
likes opening presents at Christmas;
thinks the Hubble telescope is mind-blowing;
is interested in a new gadget called Popsockets;
is curious about zebras: are they black with white stripes or white with black stripes?
Aren't we an interesting bunch? Please follow the links, read the posts, and comment with a few ABCs of your own.
Happy blogging!
Photo Credit: Leo Reynolds Flickr via Compfight cc
Save
Save
Save
Save
Save